A Powerful Business Toolset for Small Businesses
Humblebear is an affordable and simple yet powerful toolset that enables small businesses to utilize advanced management tools.
Track earnings and spendings, optimize project ROI and streamline financial operations through a curated list of precise features designed to put you in complete control of your business' back-end.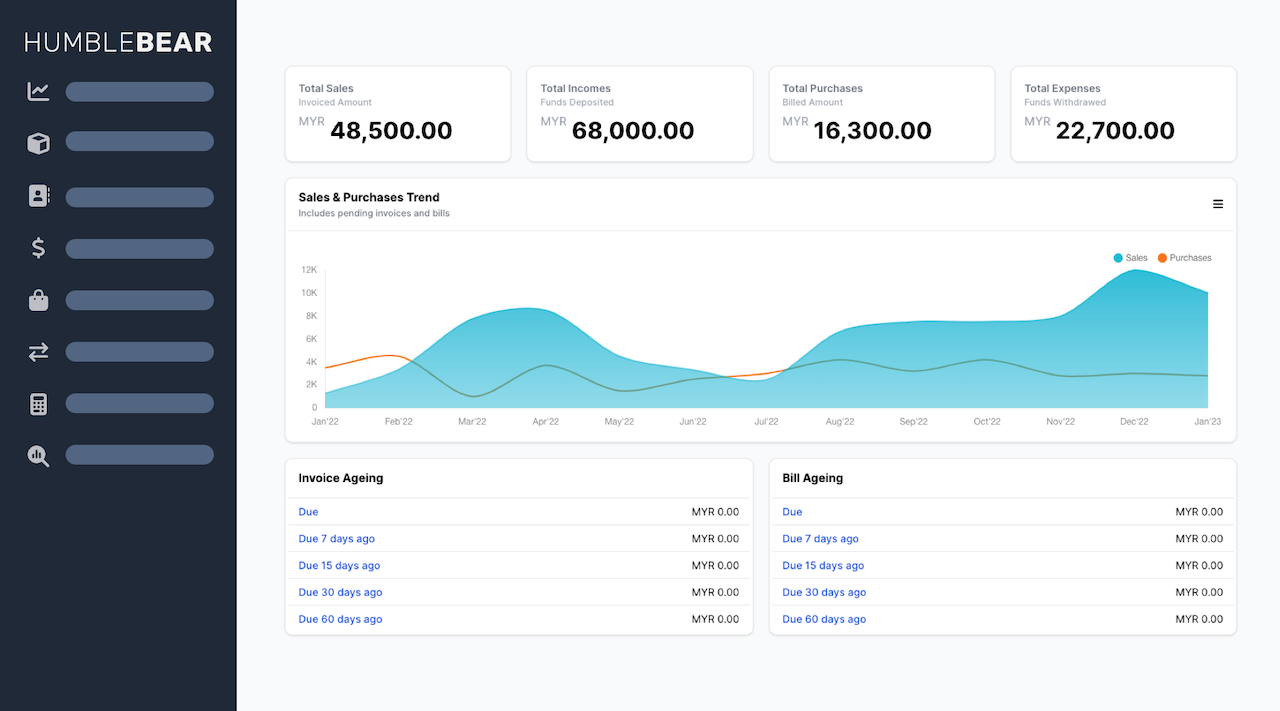 Redefine Your Small Business in the Digital Era
Technology has seen a boom in recent years, and enterprise activity is now complemented by various digital tools covering aspects like financial management, customer retention, analytics and marketing. These solutions often offer companies a fierce competitive edge.
The problem is that many of these optimized tools are inaccessible to SMEs, either due to high costs, steep learning curves or a lack of general guidance.
Humblebear aims to solve these issues with a simple yet powerful CRM catered directly towards SMEs that need help with their business's operational urgencies.
Why Choose Humblebear?
SMEs are the backbone and driving force of a healthy economy, yet they constantly struggle with various issues especially in regards to sales and project management.
Small business owners often rely on outdated or subpar legacy systems for integral purposes like invoicing, sales optimization, payroll management and expenses tracking.
These limited options can lead to an array of issues from constant human error from manual input and a lack of automation to compromised security and loss of efficiency.
While larger enterprises afford the luxury of abundant resources and capacity to adopt premium CRM solutions, many SMEs are left to fend for themselves in this regard.
Fortunately, the gradual awareness of small business dilemmas and the growth of SME-focused solutions are pushing for a more equal playing field in terms of accessibility for better tools in a fast-paced digital environment.
Humblebear aims to expand on this growing focal point by adding a well-rounded and easy-to-use CRM solution that tackles most of the crucial areas involving financial and operational efficiency.
Manage Your Business In Style
SMEs need to be empowered by precise systemization and greater tech-driven capabilities. This is what encapsulates the vision of Humblebear, which enables small businesses with affordable, practical and in-depth solutions for better sales management, customer management, ROI tracking, expenses monitoring and overall project management.
Say goodbye to the arduous and time-consuming tasks that include manual invoicing, pain-staking money tracking roles and filing expenses via unstructured systems. Humblebear expertly consolidates these tasks through a digital application that grants better control and automation.
Powerful Features At Your Fingertips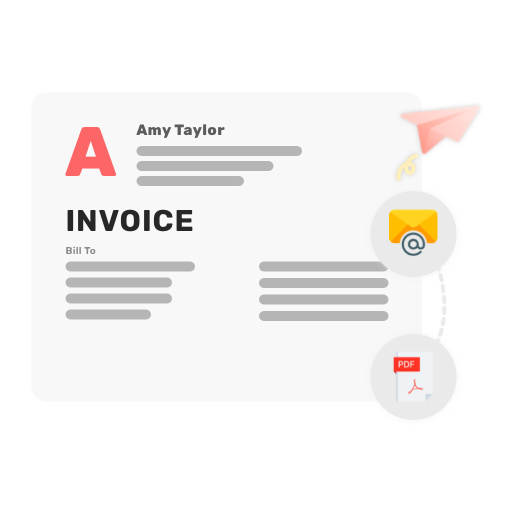 Invoices and Quotations
Humblebear allows you to quickly and efficiently generate quotations and invoices at scale. Our system also allows you to create Sales Orders for clients and convert them to Invoices through a seamless process. Clients can review and approve quotations online, and our system then converts the quotations to invoices with a simple click.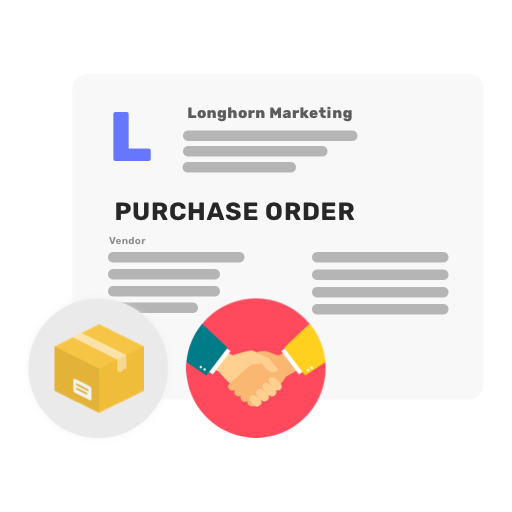 Purchase Orders and Bills
Managing your purchase orders and bills has never been easier. Create a purchase order for your company's purchases and send it to your vendor, or convert your purchase orders to expenditures invoices after you receive your vendor invoice. To further categorise your bills for profit and loss reporting, you can assign them to different categories in an organized manner.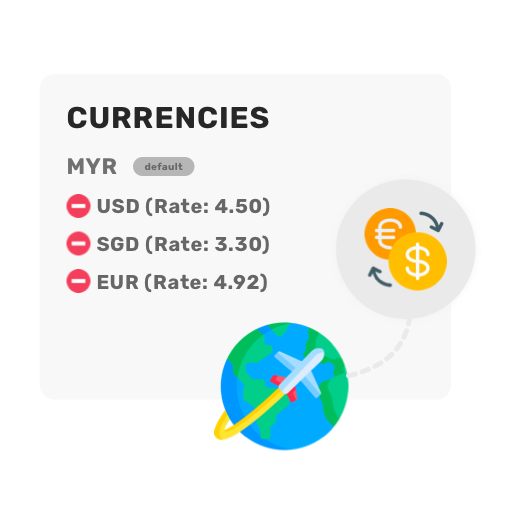 Flexible currency invoicing feature
We live in an interconnected world, with collaborative enterprise activity and globalization at its peak. There's no reason why your currency system should be bound. HumbleBear lets you produce sales and costs in several currencies, allowing you to serve your customers and buy from merchants in other locations. For reporting purposes, transactions in several currencies will be aggregated to your main currency.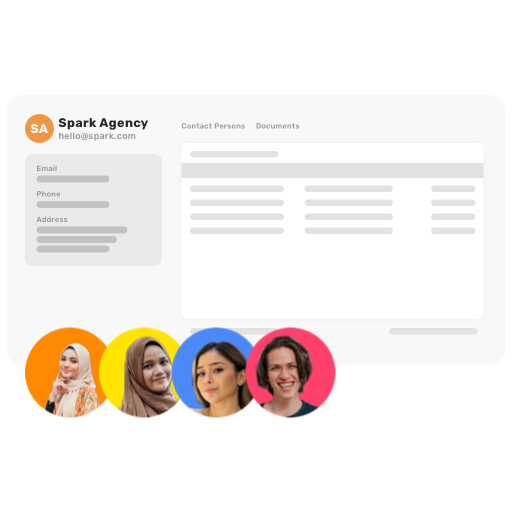 Comprehensive contact management
The network of an enterprise is a core component to the net worth of an enterprise. Make sure to handle your contacts well with our contact management system for business-to-business (B2B) related purposes, created at the company level with a single page view. You'll be able to see all of the contact's transactions in one spot.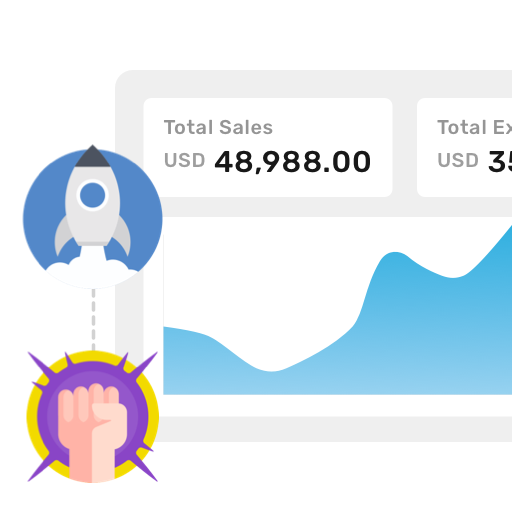 Powerful dashboard component
Finally, full-fledged tools for digital excellence will be challenging to manage without a solid and reliable interface to monitor and control. HumbleBear provides your company with a data-rich dashboard so that you can plan for the future, look at the big picture comprising details of your company's present condition, and fine-tune your personalized settings or preferences to perfection. Gone are the days when you had to juggle many Excel sheets merely to get a sense of your business.
What We Offer
Affordability
For a flat monthly fee (or yearly fee), you get one whole account including the vast array of full features offered by Humblebear. No additional charges, no premium upsells, no catch!
An Organized System
Humblebear prioritizes impeccable systemization for organizing roles, adopting features for company efficiency, tracking sales figures and enhancing processes.
Better control over your company's finances
As a business owner, you get a full and accurate rundown of all your company's active finances from sales figures to expenses, and you'll be able to generate reports
Improved efficiency in managing sales
Humblebear's features will allow you to manage and track your sales, organize revenue figures and discover more than you ever knew about your business's sales process.
Stronger analytics for long-term growth
Utilize tracking features for payments and expenses for precise accounting, leverage on constant streams of data to determine the directional progress of your company moving forward.
Pricing
Free
Suitable for solo entrepreneur.
Pro
Everything you need to start a business.
Business
For teams and multi businesses owners.
Sign up now to scale your business's CRM capabilities with Humblebear - a powerful, practical and affordable solution to your financial management woes